When was the last time you dressed up, even for no reason at all?
I know we've been stuck at home for more than a year now. Our interactions are limited to Zoom calls to attend virtual events, emails/Viber messages with clients, the occasional SMS with the delivery riders, plus some face time with family or friends who live with you.
We've adapted to fully working from home and wearing comfortable clothes (sometimes literally working in your jammies) 'cause who needs to look good in front of the camera or when receiving your Shopee budol, right?
Same with going out to do errands. We don't feel the need to at least accessorize since we already have a facemask and face shield on.
Personally, I wear earrings if I am to meet up with others, want to show my personality through a sea of masked faces, or when I want to boost my mood. Sometimes, during Zoom calls too when I have to turn on my camera. I have several pairs that are gold plated, made from recycled leather, as well as crocheted ones.
But for everyday wear or quick errands, I'd rather keep it simple yet fashionable like those from Silver Kingdom Philippines to complement my face mask and without getting unnecessary attention.
Silver Kingdom offers genuine 92.5% Italy silver accessories that cater to both female and male customers at affordable prices like earrings, rings, bracelets, necklaces, anklets, charms, and pendants that are sold per piece or as a set. Their products are hypoallergenic, non-acidic, and non-tarnish, which I always look for as I may, unfortunately, have an allergic reaction to jewelry items.
Let me share with you some of my favorites from their collection: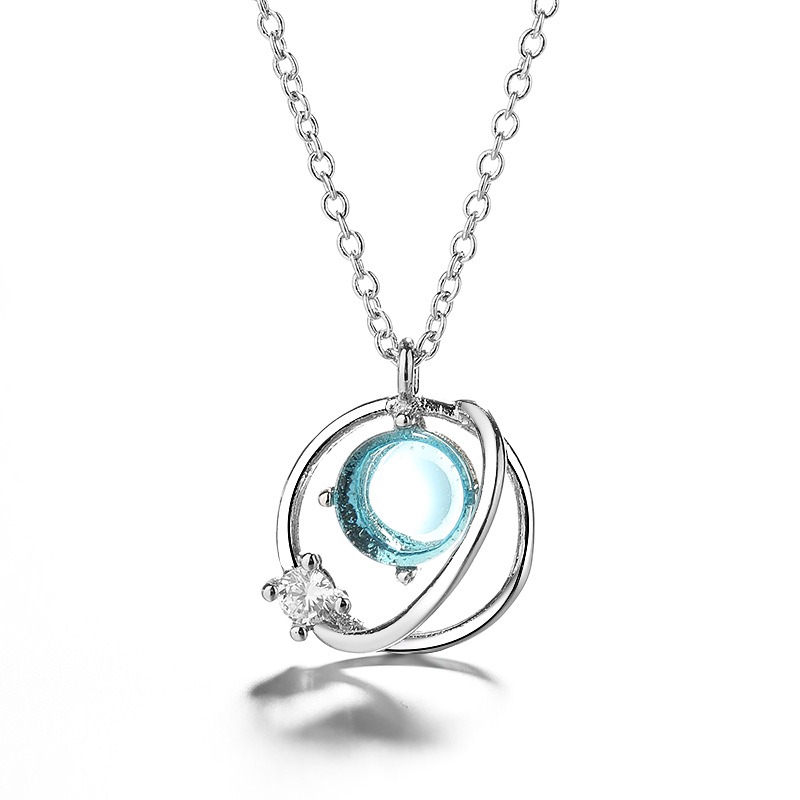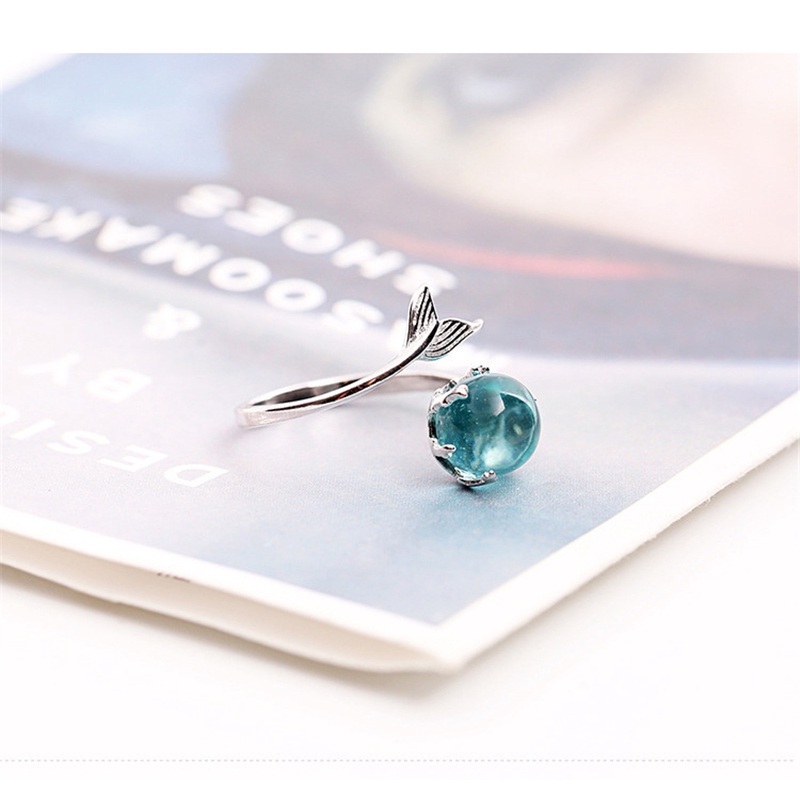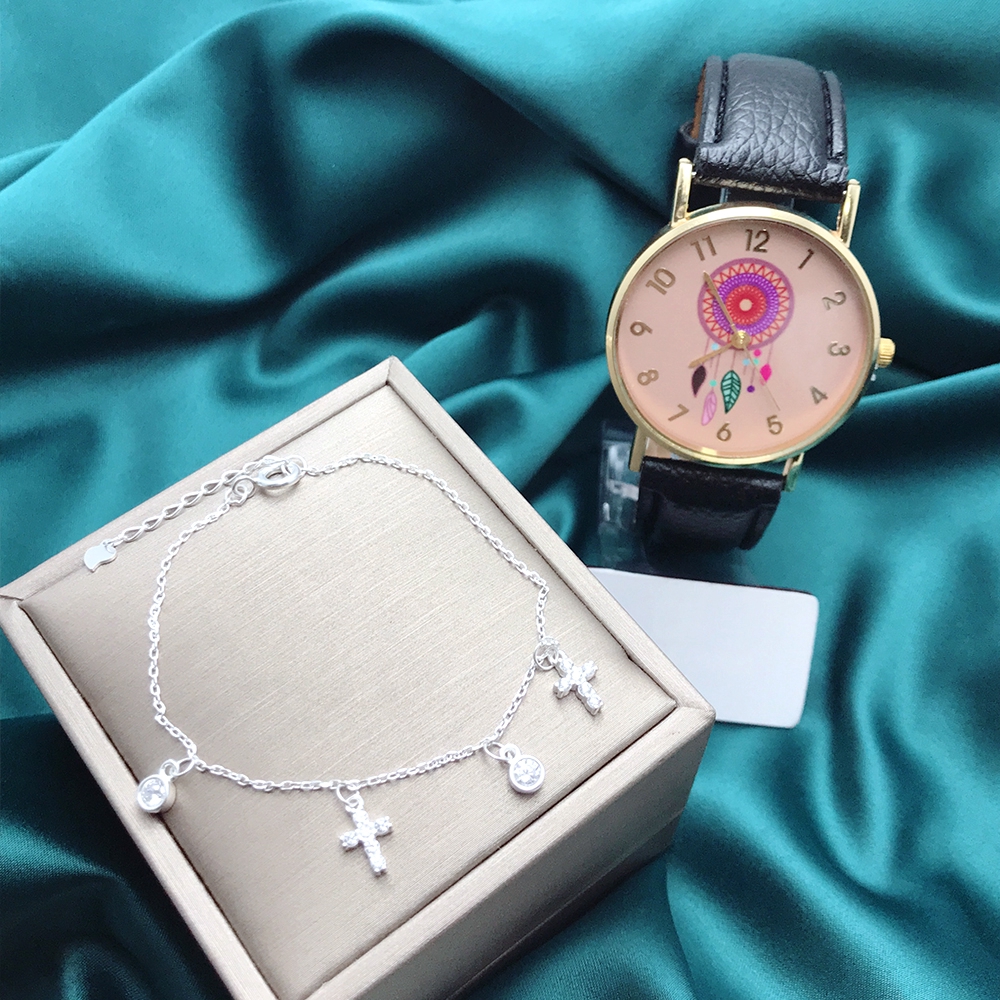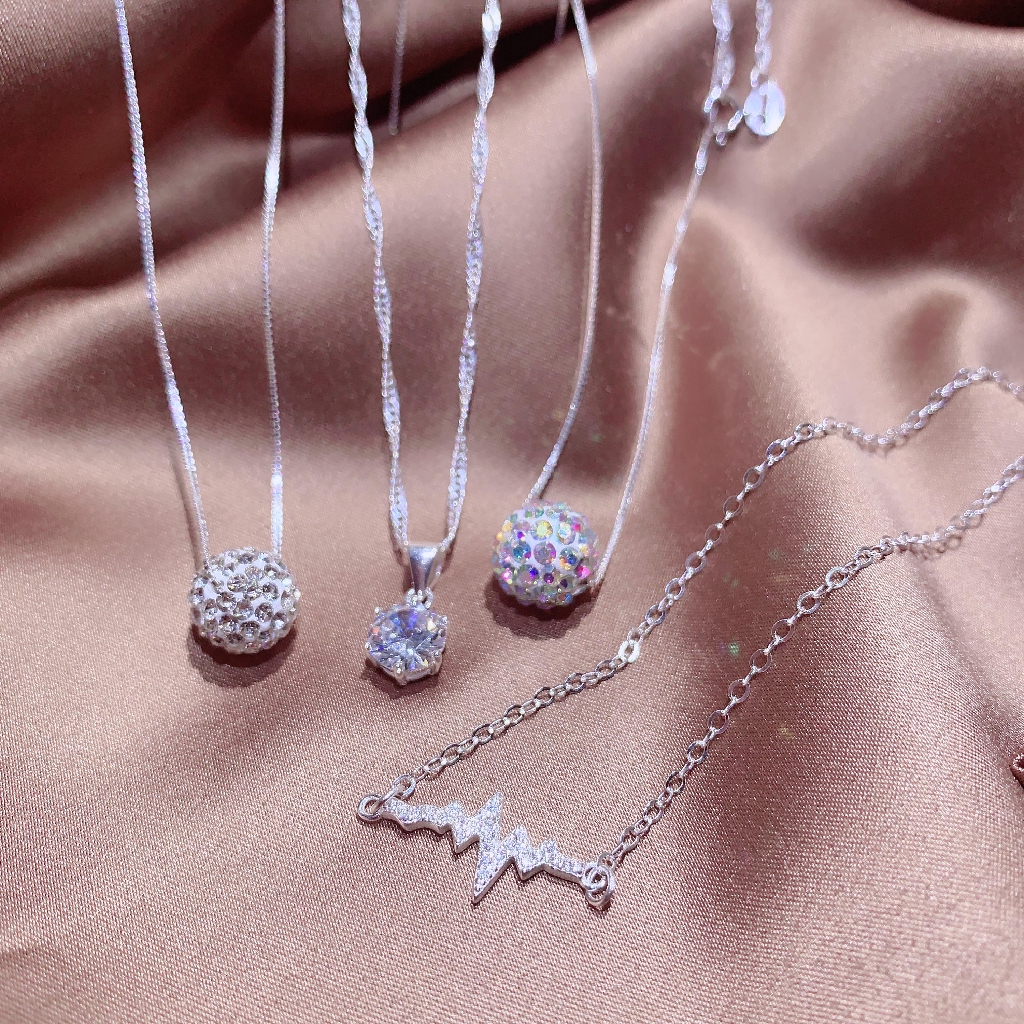 Hope I was able to inspire you to glam up a bit, just because.
Looking for a specific design that fits your style? Visit Silver Kingdom on Shopee Mall!